May 1, 2014
Outwrite Truth Blog
There is big news from Can-Am and BRP today. They aren't just releasing one new machine or a couple of new features. The Can-Am and BRP 2015 Line Up includes multiple all-new models, a new Rotax engine, numerous model enhancements … Continue reading →
Outwrite Outdoors on Outdoor Hub
The Outdoorsman's Guide to Black Friday, Nov 25, 2015

There are certain dates that outdoorsmen and women look forward to each year. The opening day of deer season, the trout opener, the first day of early goose season, Black Friday. Wait, Black Friday? What's that doing there? There's good reason to get excited about Black Friday, the day known for tremendous shopping deals for the holidays. Of course, we're not talking about TVs or the latest toy. Head over to Cabela's instead for some much cooler stuff. In-store...
The 10 Best Holiday Gifts for a Waterfowler, Nov 24, 2015

Oh the weather outside is frightful, but the duck blind is so delightful. Let's face it, waterfowlers love gear and buying holiday gifts for one is pretty easy to do. Check out these suggestions for the hunter who likes to get a little fowl in the outdoors. Big Foot B2 Full-Body Canada goose decoys - $179.99 An easy place to start is with some decoys. A waterfowler can never have enough decoys, but it helps to get some that will last for season after season. Read more »
9 Gifts for the Big Game Hunter on Your List, Nov 24, 2015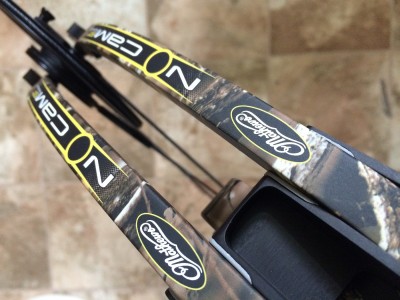 Hunting deer and other big game is one of the greatest challenges a hunter can undertake. Buying gifts for the big game hunter in your life can also be pretty challenging. There are so many great options out there, it's hard to pick the right gift. We've collected nine suggestions for hunters to make your holiday shopping a bit easier. Cuddeback Extended-Range Black Flash 20MP Trail Camera - $119.99 One of the best gifts to get for a hunter is a trail camera. Every hunter either wants one or wants another one. They are a great scouting tool and a lot of fun to check and discover what...
10 Great Holiday Gifts for the Ice Fisher in Your Life, Nov 23, 2015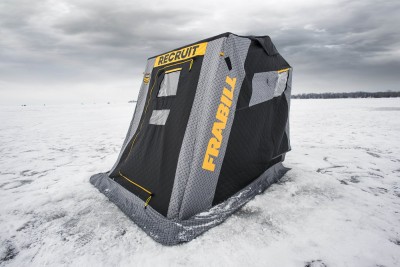 Anglers are a pretty easy lot to buy gifts for. There are a lot of options, many of which are affordable. You would be hard-pressed to not be able to find the right gift this holiday season. Here are some items to consider for the special ice fisher in your life. Frabill Recruit shelter - $399.99 When it comes to ice fishing, being mobile often means the difference between bringing home fish and coming back empty-handed. But there are those days when your angler doesn't want to sit out on the ice with the wind and general nastiness that can come in winter. The Read more »
An Introduction to Trapping, Nov 20, 2015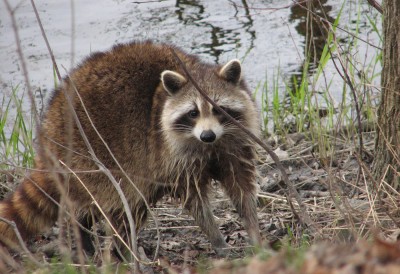 There is a certain romance to trapping. Much of North America as it is today was built on the backs of the trappers and explorers who trekked into the wilds in search of the furs that drove the economy. Who hasn't dreamt of wearing buckskins and a coon-skin cap, paddling down a river in a birch-bark canoe, loaded down with furs? Education Modern trappers play an important part in conservation. They help control predator and varmint populations. There is also a...